This movie was part of a pitch for a German sports-car brand. Our idea was based on a clean minimalistic style and powerful pictures, slowly revealing the individual  key-features of the brand, increasing tension and a release of power at it's climax. 
For each topic, we crafted specific worlds that carry the feeling on to the next one. ​​​​​​​


It's all about power and control. 
The engine is at the core to everything, transforming energy and putting everything into motion.
The tires then bring maximum traction to the ground, even until it bursts. ​​​​​​​

Streamlined shapes interacting with the forces of nature. 
We've been told that the client puts a special focus on how his product interacts with the environment, therefore we created abstract worlds that convey a sense of lightness moving through them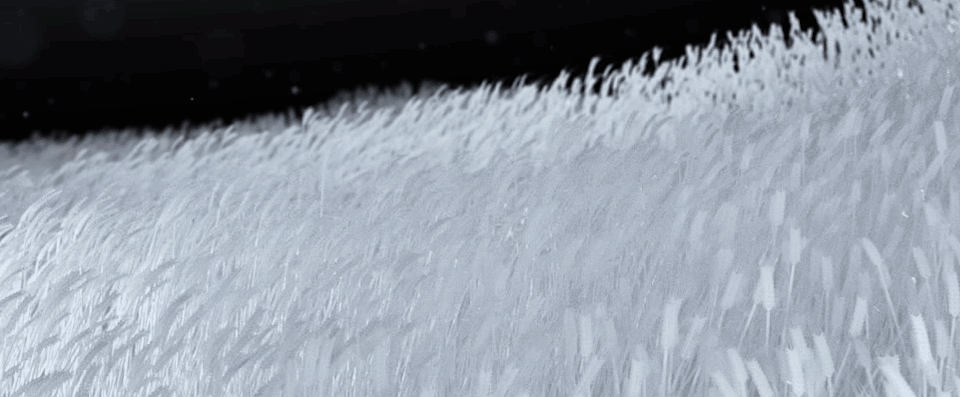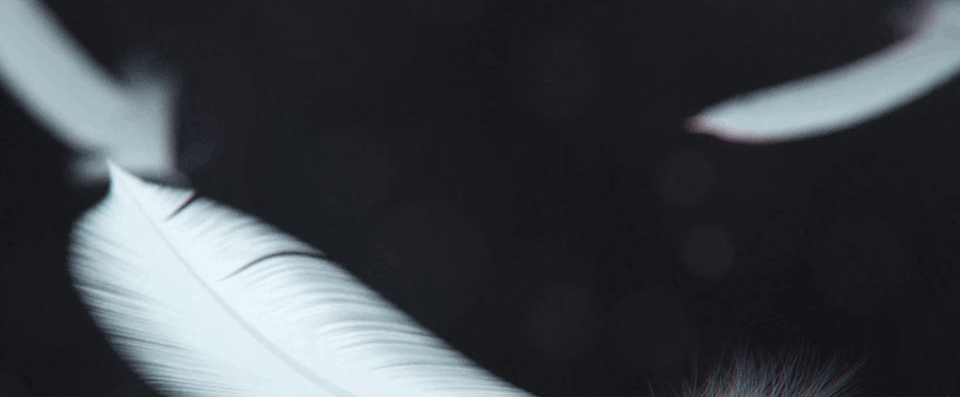 Modern sport-car manufacturers have to be on the forefront of digitalisation, providing the customer with the ability to use the same smart services on his car as on his smartphone.
These shots were designed to convey the feeling that the car is enhanced by a strong digital backbone​​​​​​​.



Agency: 908video Berlin
Art direction: Christoph Hartmann & Daniel Lepik
3D Artists: Christoph Ott & Daniel Lepik